NAB Services was founded by Nick Bellamy in 2001 with the aim of providing robust electrical and control engineering solutions to UK based industrial organisations.
Nick has a twenty year track record in delivering cutting edge technology to organisations with industrial process infrastructure and manufacturing plant. Much of his experience has been gained in 'cement manufacturing' environments, on large and small projects requiring electrical engineering and process software expertise. Nick has 10 years experience with FLS Automation software ECS and ACESYS programming.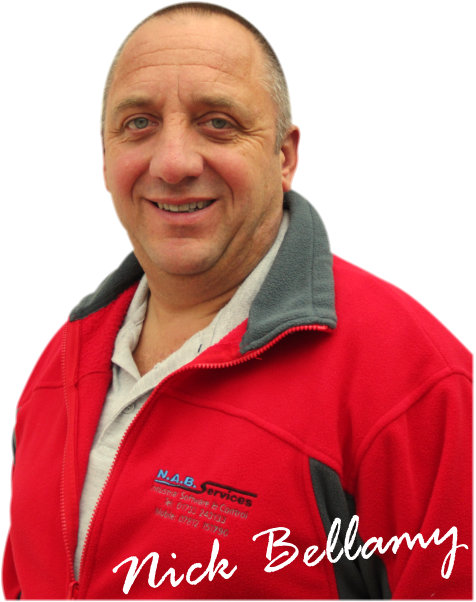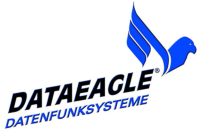 In 2010 NAB Services became the sole UK distributer of the Dataeagle industrial wireless system after working with Schildknecht's systems for several years. This leading technology can be provided by NAB 'supply only' or can be offered on a design supply and install basis as required.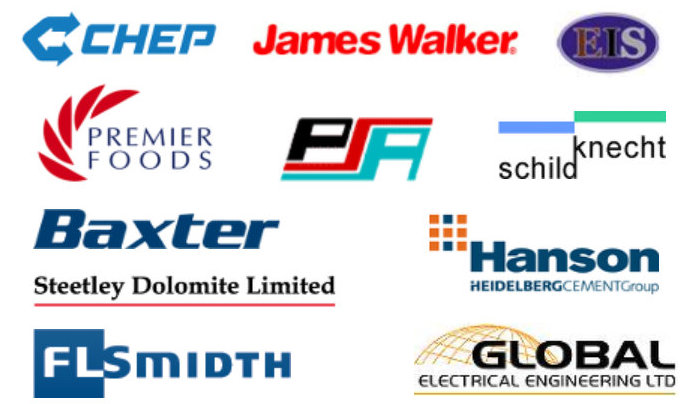 NAB has specific experience in:

Electrical upgrade planning

Control system installation


Siemens software troubleshooting

Electrical design & diagramming

Fibre optics and cable installation

Wireless network installation

Control panel connection & testing


Environment system design

Hydraulic & pneumatic maintenance

Alternative Fuels system commissioning
NAB Services (UK) Ltd
Company Number 7859938
VAT number: 127 8341 09
Registered address: Stephenson Smart, Stephenson House, 15 Church Walk, Peterborough, PE1 2TP