Wireless Control System Experience:
NAB Services is the sole UK distributor of Dataeagle, an innovative data transmission system for wireless Profibus networks manufactured by Schildknecht AG.
In the majority of instances a standard Profibus cabling design will be the most suitable form of connectivity for industrial networks and control systems. There will however be certain applications where traditional cabled methods are not practical, efficient or cost effective when compared to a radio based Profibus wireless control system solution.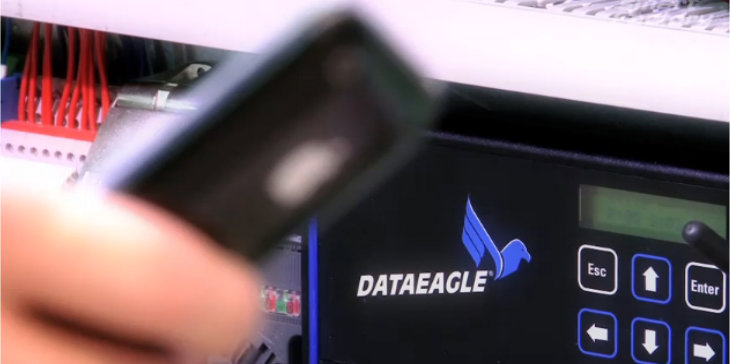 Wireless Profibus Applications:



machinery using slip rings


NAB Services can assist in scoping the benefits of adding wireless Profibus technology to your industrial control systems

Dataeagle is one of Europe's leading wireless Profibus network connector systems. NAB Services can supply the system as product only or can design and commission the system if required.
The Dataeagle wireless data system is state of the art and the data connectors that have been designed specifically for industrial applications. They are highly reliable, efficient and constructed in a rugged design suitable for tough manufacturing environments. The data transmission has a maximum bus speed is 1,5Mbit and may be installed as a point-to-point connection or as a radio network.
Contact us to discuss the benefits of introducing a wireless Profibus system to your process environment – or get a quote on the Dataeagle system.