Consultancy & Process Commissioning
With over 20 years of industrial process design and plant optimisation behind us, NAB Services is well qualified to offer a highly valuable consultancy and plant commissioning service. From small scale modifications to complete system design we offer a competitively priced service that can include in full or in part: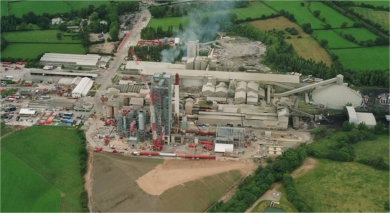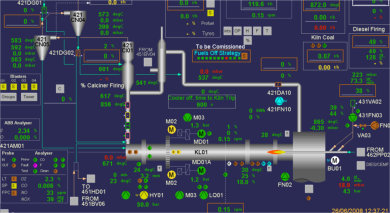 Design Specification
We can develop an accurate process / plant design specification to include; contract specifications, control philosophy, screen layouts, navigation maps, reporting, network architecture and design of operator interfaces.

Software / Hardware Design
We can design the hardware and software configuration to take into account requirements such as location specific considerations, size constraints, unit costs, operating environment and maintenance.

Procurement
We are able to work with a client to determine a procurement strategy. IE. Through a sole manufacturer or multi vendor based procurement schedule.

Software Development
We will develop and test the software to ensure that it is user friendly and can be maintained and supported by a clients in-house team. Also at this stage we will develop the HMI (Human-Machine Interface) to ensure effective operation of the system.

Testing
We are able to devise a rigorous testing schedule to ensure that the software works within the larger control system, is user friendly and is robust in all areas of ongoing management and maintenance.

Training
A successful hand over is key to the project being a success so as well as training documentation and operating instructions we can provide a training schedule for operators and system maintainers. We are able to deliver the training or pass this to the internal training resource to implement.